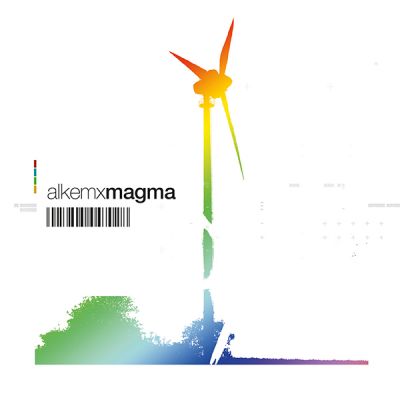 AlkemX is the name given to the artistic project undertaken by Piero De Asmundis. Neapolitan pianist and composer under this pseudonym he incorporates the diverse experiences of his musical journey: from his classical formation through years of research and experimentation through his many collaborations in the jazz arena with a number of well-established Italian musicians and interntional stars alike.
Towards the end of the 80s, he developed an interest in the then-new technology of samplers and sequencers. That opened the way to new experimentations and a different approach to composition. Notable are his co-producion of numerous remixes. Among the most significant those realised (in conjunction with Angelo 'Funk Master' Tardio and Gianni Bove under the monicker "Wheels of Fortune") for Carlinhos Brown, Natacha Atlas and Les Negresses Vertes.
In 2000, following suggestions by Angelo Tardio, Piero undertakes the production of such tracks as "Musa's Night", "Time To Lounge", "Tonight" and "Seductor" that have been included in many compilation of this genre; AlkemX was born! The catalyst of all the diverse musical contaminations and influences that have affected his work fuse together with such new tendencies in the music scene as Electronica, Lounge and New Bossa, resulting in the album entitled 'MAGMA'.
BACK TO MUSIC